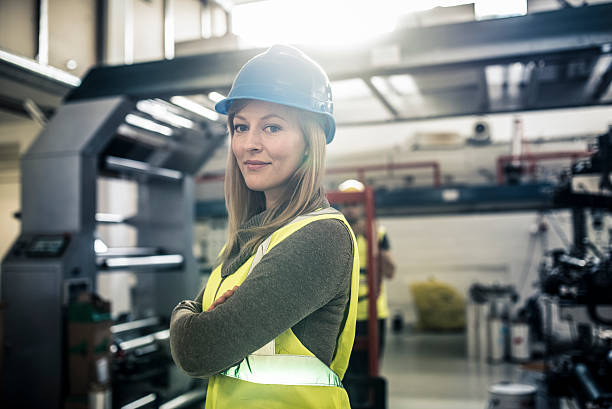 A Detailed Insight into Level 3 Engineering Qualifications
Level 3 Engineering is a qualification that is aimed at the vocational person. Whether they are studied full-time or part-time, they are certificates that prove that you are a dedicated, knowledgeable and hard-working individual. If you are wondering whether starting a Level 3 Engineering is the correct route for you to choose, read the article and hopefully it can help you to compose your mind.
Firstly, you may consider registering for a Level 3 Engineering if your interests lie more on vocational, rather than academic research. These qualifications are for those who desire a more 'hands-on' course. Ordinarily, one embarks on a Level 3 Engineering because the program is associated with the type of employment which they need to advance into later on.
There are several choices in selecting a level 3 Engineering. You can choose from technical support, construcition and maintenance. …